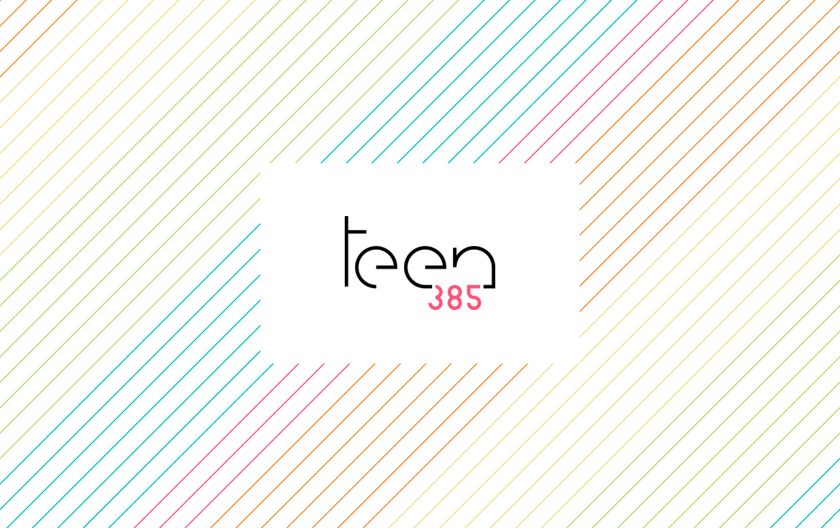 teen385 25.08.2017
Slika nije pronađena Foto: Teen385
Znaš ono kad vidiš nečiju cool fotku na Instagramu i umjesto da samo stisneš lajk ti pola sata mozgaš što znače hashtagovi ispod fotke? E da, nisi jedina koja nema pojma što znače sve te kratice.
Iako možeš jednostavno sama googlati, mi smo na jedno mjesto stavili sve poznate kratice s objašnjenjima. Hvala. I drugi put.
#OOTD -  outfit of the day
#WIWT -  what I wore today
#FWIS -  from where I stand (fotografija iz nečije perspektive)
#SMH -  shaking my head
#ASAP – As Soon As Possible
#BRB – Be Right Back
#WYWH – Wish You Were Here
#POIDH - 'Pictures, Or It Didn't Happen'
#IRL - 'In Real Life'
#YOLO - 'You Only Live Once'
#JSYK - 'Just So You Know'
Ako voliš Instagram i treba ti pomoć oko toga koje popularne hashtagove trebaš koristiti - evo savjeta.
Ovo su najpopularniji hashtagovi 2017. godine općenito – oni koje ekipa najčešće upotrebljava.
#love #instagood #photooftheday #beautiful #fashion #tbt #happy #cute #followme #like4like #follow #me #picoftheday #selfie #instadaily #friends #summer #girl #art #fun #repost #smile #nature #instalike #food #style #tagsforlikes #love #instagood #photooftheday #beautiful #fashion #tbt #happy #cute #followme #like4like #follow #me #picoftheday #selfie #instadaily #friends #summer #girl #art #fun #repost #smile #nature #instalike #food #style #tagsforlikes #family #likeforlike #igers
Hashtagovi za one koji vole prirodu:
#nature #TagsForLikes #TagsForLikesApp #sky #sun #summer #beach #beautiful #pretty #sunset #sunrise #blue #flowers #night #tree #twilight #clouds #beauty #light #cloudporn #photooftheday #love #green #skylovers #dusk #weather #day #red #iphonesia #mothernature

Hashtagovi za ljubitelje životinja:
#animals #animal #pet #TagsForLikes #TagsForLikesApp #dog #cat #dogs #cats #photooftheday #cute #pets #instagood #animales #cute #love #nature #animallovers #pets_of_instagram #petstagram #petsagram
Hashtagovi za one koji vole selfije:
#selfie #selfienation #selfies #TagsForLikes #TFLers #TagsForLikesApp #me #love #pretty #handsome #instagood #instaselfie #selfietime #face #shamelessselefie #life #hair #portrait #igers #fun #followme #instalove #smile #igdaily #eyes #follow
Svi ljubitelji fotografije koriste ove:
#photo #photos #pic #pics #TagsForLikes #picture #pictures #snapshot #art #beautiful #instagood #picoftheday #photooftheday #color #all_shots #exposure #composition #focus #capture #moment
Osobe koje vole modu najviše koriste ove:
#fashion #style #stylish #love #TagsForLikes #me #cute #photooftheday #nails #hair #beauty #beautiful #instagood #pretty #swag #pink #girl #girls #eyes #design #model #dress #shoes #heels #styles #outfit #purse #jewelry #shopping #glam
Za beauty i makeup ljubiteljice idealni su ovi:
#beautyblogger #beautycare #beautyqueen #beautyblog #beautyguru #beautyproducts #beautyaddict #beautytips #makeup #makeupaddict #makeuplover #makeupforever #makeupbyme #makeupoftheday #makeupgeek #hair#hairstyle #haircut #haircolor #grannyhair #pastelhair #rainbowhair #rainbowhaircolor #hairsyles #hairdo #ombrehair

Za one koji vole zdravi život:
#gethealthy #healthylife #healthtalk #eatclean #fitfood #nutrition #fitquote #fitnessmotivation #fitspo#getfit #fitfam #trainhard #noexcuses #fitnessaddict #gymlife #girlswholift #workout#fitlife #gymlife #sweat
Oni koji stalno putuju često upotrebljavaju ove:
#travel #traveling #TagsForLikes #TFLers #vacation #visiting #instatravel #instago #instagood #trip #holiday #photooftheday #fun #travelling #tourism #tourist #instapassport #instatraveling #mytravelgram #travelgram #travelingram #igtravel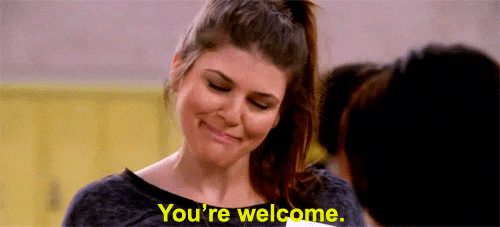 Foto: Unsplash

I.I./ http://www.business2community.com

Pročitajte još:

Čudne stvari koje svi radimo na Instagramu – ali ne želimo priznati

Najpopularnija fotka na Instagramu VS. najpopularniji Tweet - znate li tko ih je objavio?

Savršene fotke za Instagram – ovo moraš isprobati s ekipom

Još vijesti