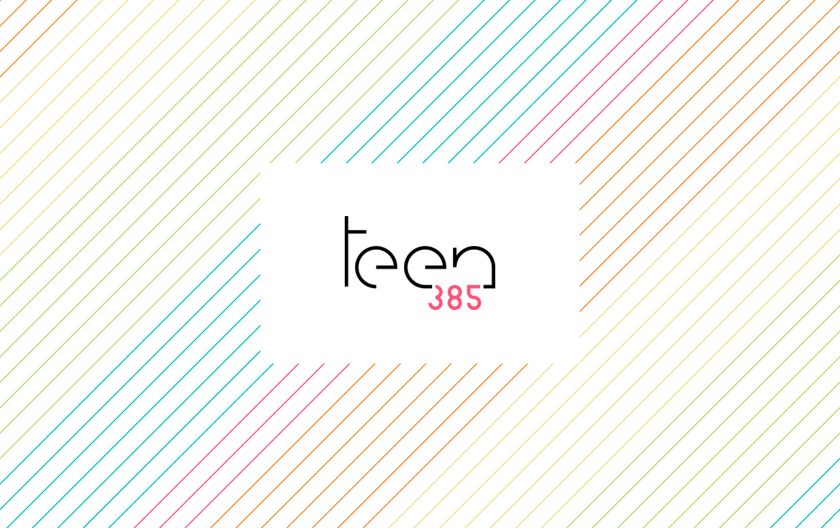 teen385 7.06.2019
Slika nije pronađena Foto: Teen385
Najvažnija noć u godini je napokon ovdje, što znači da su svi glamurozni i jedva se čekaju sastati sa svojim prijateljima, a zatim plesati do kasno u noć.
Naravno, to također znači da ćete fotkati TONU fotografija tijekom noći, koje će kasnije biti objavljene na Instagramu, a uz fotku će vam biti potreban savršeni Instagram caption i, srećom, olakšali smo vam da pronađete onaj opis koji vam najviše odgovara:
Slatki opisi:
'I cannot see heaven being much better than this.'
'Keep your heels, head, and standards high.'
'Live for today, plan for tomorrow, party tonight.'
'I wish tonight could last forever so we never have to say goodbye.'
'It might feel like the end, but it's really a new beginning.'
'We're fools whether we dance or not, so we may as well dance.'
'Always wear your invisible crown.'
'A picture is worth a thousand words but the memories are priceless.'
'Making memories with you is my favorite thing to do.'
'I wish some nights lasted forever.'
'With nights like these, who needs the days?'
Šaljivi opisi:
'Keep calm and think prom.'
'I never miss a chance to dance.'
'You never know how strong you are until you dance all night in heels.'
'I spent two hours getting ready so you better like this pic.'
'Dance first, think later.'
'Too glam to give a damn.'
'A lot goes down when we dress up.'
'Life isn't perfect, but your dress can be.'
'If you can't be the prom queen, then make sure you're the dancing queen.'
'I PROMise this won't be the last photo I post tonight.'
'I didn't choose the glam life, the glam life chose me.'
'Life is a lot more fun when you have your favorite outfit on.'
Stihovi pjesama za opis fotke:
'The whole place was dressed to the nines and we were dancing like we're made of starlight.' - Taylor Swift, 'Starlight'
'Tonight, we are young. So, let's set the world on fire. We can burn brighter than the sun.' - Fun., 'We Are Young'
'You can dance. You can jive. Having the time of your life. See that girl. Watch that scene. Digging the dancing queen.' - ABBA, 'Dancing Queen'
'Nothing last forever, least we got these memories.' - J. Cole, 'Nothing Lasts Forever'
'Our days were numbered by nights on too many rooftops. They said we'd burn so bright.
We burn this city and go.' - Cartel, 'Burn This City'
'If the whole world was watching, I'd still dance with you.' - Niall Horan, 'This Town'
'The night you danced like you knew our lives would never be the same.' - Taylor Swift, 'Long Live'
Citati za opis fotke:
'Cinderella never asked for a prince. She asked for a night off and a dress.' - Kiera Cass
'Sometimes you will never know the true value of a moment until it becomes a memory.' - Dr. Seuss
'Dance first. Think later.' - Kathryn Petras
'Keep your heels, head and standards high.' - Coco Chanel
'Being happy never goes out of style.' - Lilly Pulitzer
'Once you've grown up you can't come back.' - Peter Pan
'Nobody cares if you can't dance well. Just get up and dance.' - Martha Graham
'I never liked that song until I danced to it with you.' - Chelsea Stark
'People will stare. Make it worth their while.' - Harry Winston
'Elegance is the only beauty that never fades.' - Audrey Hepburn

Foto: Giphy/ Freepik

M.S.K./ Izvor

Pogledajte još:

Jesu li i tebi inspiracija? Najčešće korišteni autori i njihovi citati na Instagramu

GIRL POWER 10 motivacijskih citata koje bi svaka cura trebala pročitati

Najbolje je fotkanje pod odmorom – idealni opisi za svaki boomerang